Sindhu Trade Link Limited SINDHU TRADE LINKS LIMITED was duly incorporated on July 22, 1992 as a limited company under the name Bhandari Consultancy And Finance Limited with Registrar of Companies of Calcutta. The registered office of the Company was originally situated at 4, Synagogue Street, 2nd Floor, Calcutta – 700001, which was later shifted to C-101, New Multan Nagar, New Delhi-110056, i.e. from State of West Bengal to NCT of Delhi by order of CLB Eastern Region Bench vide C.P. No. 03(17)/ERB/2003 dated 20th March, 2003 and the said order of CLB Eastern Region bench was registered with ROC, NCT of Delhi and Haryana on August 07th, 2003. Sindhu Trade Link Limited is engaged in the business of logistics, trading of oil and Lubricants, investment and finance.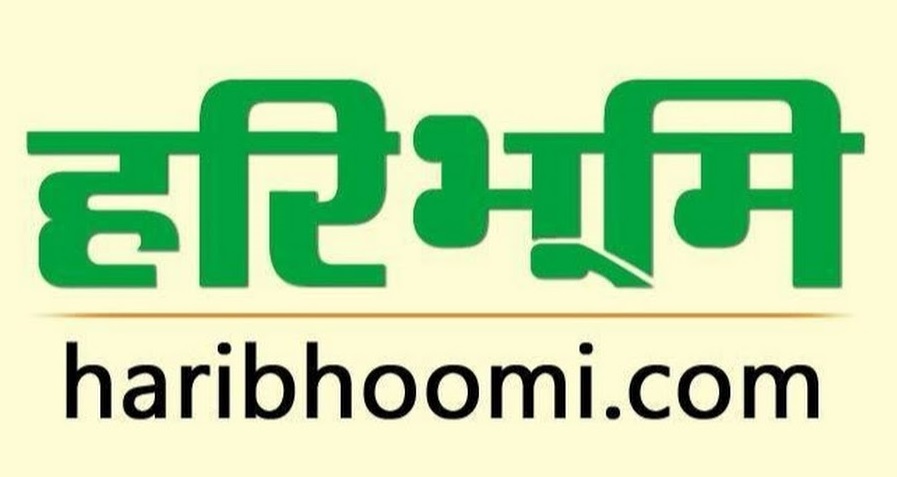 Hari Bhoomi group was born on 5th September 1996 in the form of a weekly Hindi newspaper. This Weekly newspaper got converted into Daily Newspaper on November 1997 and was known as Hari Bhoomi 'Rohtak' Edition. We covered whole Haryana State through this edition. In April 1998 we started our 'Delhi' Edition to cover Delhi, Faridabad and Gurgaon regions. We entered into the Chhattisgarh State and started our Bilaspur Edition in March 2001 from Bilaspur to cover maximum parts of Chhattisgarh State. Soon thereafter in June 2002 we started our Raipur Edition from Raipur. Both Editions cover the whole of Chhattisgarh as well as parts of Orissa. To cover Madhya Pradesh we started our 'Jabalpur' Edition in October 2008. Later on we started Raigarh Edition in the state of Chhattisgarh.

Founded by Late Ch. Mitter Sen Ji, an eminent philanthropist & social activist, Sindhu Group comprising of Indus Group of Institutions has today grown into a symbol of comprehensive education. It is like the "Bodhi Tree" a source of knowledge & education. The group institutions offer school education from pre-nursery to 12th, Diploma Courses, Professional & Management Studies through its team of experienced & competent professionals in their respective fields. Sindhu Group endeavors to emerge as a role model in the field of quality education. The future plans include providing quality education avenues by establishing institutions in various fields.

Param Mitra Coal Resources Pte Ltd, registered in Singapore, is promoted by the promoters of the Sainik-Aryan group; a leading coal mining, logistics, washing and power player in India. PMCR through its subsidiaries and business associates have its head office in Jakarta and site office in Samarinda (East Kalimantan) to run its business operations in Indonesia.