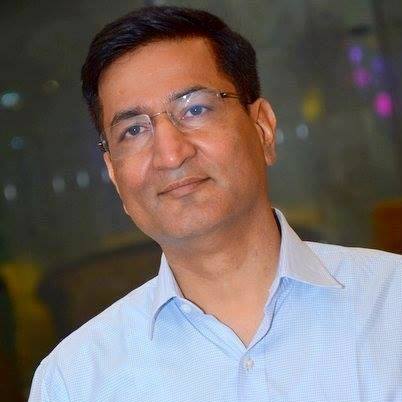 Major Satyapal Singh Sindhu (Retd.)
"WHO ARE WE IF NOT THE NATION-BUILDER?"
Friends and Stakeholders,
Greetings!
It has been 15 years since we started this journey of Shyam Indus Power Solutions Private Limited. We are not only – "distinguish ourselves as an important player in Engineering, Procurement & Construction catering complete value chain in creating Infrastructure for various segments in Power and Railway but also as a nation-builder and an integral part in India's progress". We are very proud of this journey from small EPC contractor to present level with Pan India footprint.
We welcome 2019 with much enthusiasm and vigour to continue our journey in endeavour to make SIPS a preferred partner whether in public sector or private sector. We have to live up to our reputation for providing quality service, with an attention to detail and customer's need. We have to prove ourselves that we have learnt from challenges and opportunities of past years. We shall continue to improve on our core competence  and look for suitable ventures to diversify upstream and downstream into related areas of all sectors in EPC.
I take this opportunity to thank you all for your unwavering steadfast support without which WE wouldn't have reached where We are and it is you and your support which will further take US to new heights.
Yours Truly
Major Satyapal Singh Sindhu (Retd.)
Jai Hind